Rum exports boom (may 4, 1770 – sep 10, 2077)
Description:
In 1770, the American colonies are home to 143 rum distilleries, which use molasses imported from the Caribbean to produce 4.8 million gallons of rum each year. Rum accounts for 80% of New England's exports. https://www.shmoop.com/drugs-america/timeline.html
Added to timeline: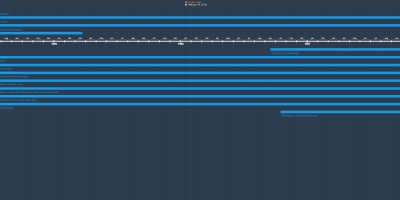 History of drug use in America Timeline
A historical timeline of drug use in American culture and hi...
Date: