Massachusetts first law requiring every town to have an alcohol pub. (may 4, 1656 – sep 10, 1963)
Description:
In 1656 the Massachusetts General Court passes a law requiring every town in the colony to have a pub. https://www.shmoop.com/drugs-america/timeline.html
Added to timeline: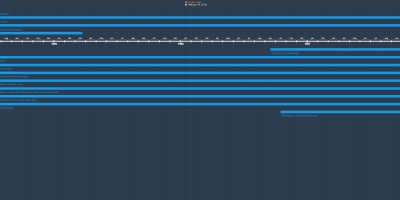 History of drug use in America Timeline
A historical timeline of drug use in American culture and hi...
Date: