Cocaine removed from Coca Cola beverage. (mar 4, 1903 – sep 4, 2244)
Description:
By 1903 Coca Cola removed Cocaine as its primary ingredient due to the evident dangers. Coca Cola stayed on the shelves and kept their name, but removed the cocaine. http://www.drugfreeworld.org/drugfacts/cocaine/a-short-history.html
Added to timeline: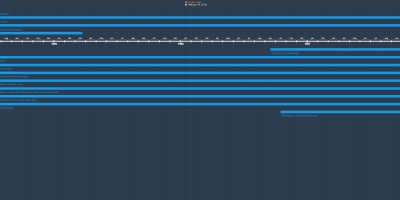 History of drug use in America Timeline
A historical timeline of drug use in American culture and hi...
Date: