Fuck reality (0h 18min, dec 8, 2017 y – jan 19, 2018)
Description:
The closest we've ever been i think, December 8th, new year's eve, rabbit. You made me smile a lot, I think we both improved. I like our conversations now more than ever before. I like our inside jokes, and i hope to make another timeline next year. And i want it to be ten times better than this one.
Added to timeline: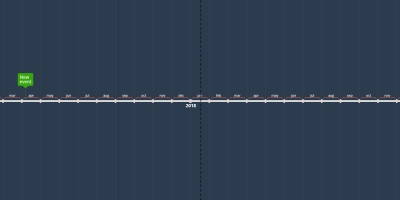 Little pieces of time.
Date: