"Joke" friends (0h 50min, jul 13, 2017 y – sep 1, 2017)
Description:
I think it's safe to say that that night is when we made the switch from "randoms" to "Joke" friends. June was nice, it's kind of nostalgic for me. Good times.
Added to timeline: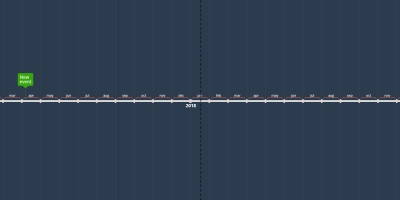 Little pieces of time.
Date: