Groups, random pms, trolling. (22h 11min, apr 5, 2017 y – 0h 49min, jul 13, 2017 y)
Description:
At first we were joke friends, and i enjoyed that. i liked spamming groups with you and after feeling down for some time your group made me feel better. Soon enough we'd get closer to what we are now.
Added to timeline: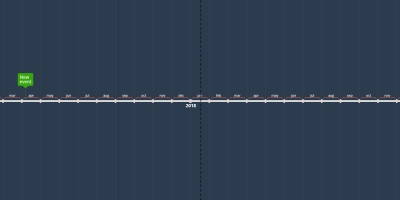 Little pieces of time.
Date: