31 dic 1701 anni a. C. - Beginning of Shang Dynasty
Descrizione:
The Shang Dynasty was the successor to the Xia Dynasty, depending if it was real or not. The Shang Dynasty, when it came into power, started to revert what the ruler of Xia Dynasty had done. The first ruler, Tang, set a bunch of reforms and economic stability to the common people. They were replaced by the Zhou Dynasty
Political
Like most dynasty's, they had an emperor which would decide most of the decisions for the dynasty
Social
They were put into 4 different social classes the King and aristocracy, the military, artisans and craftsmen, and peasants.
Economics
The Shang Dynasty was well off. They had exceptionally fertile soil that allow them to grow more crops than they and their dependents needed, which would allow for other projects like tombs
Intellectual
They were the first civilization to create bronze, which is an alloy of copper and tin. It gave them a great advantage in battle
Religion
The Shang Dynasty introduced the thought of worshipping one's ancestors. With this it created a harmony between the peasants and king, and the king and the gods. Since the rulers were blessed by the divine the peasants would not argue with them.
Artistic
The Shang Dynasty was very skilled with bronze, creating statues better than anything at the time. They were also exceptional at stonework, especially jade. They were also very good at creating silk as well.
Aggiunto al nastro di tempo: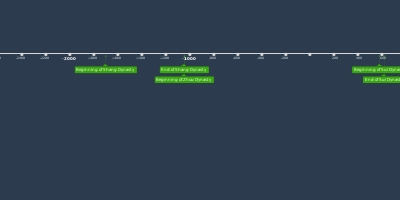 Dynasty Timeline
Data: