Jane E Brody (19 janv. 2250 – 19 juill. 3661)
Description:
Jane E Brody is a biochemist and nutrionalist who wants others to become aware in trans fats and how they affect our body.
Ajouté au bande de temps: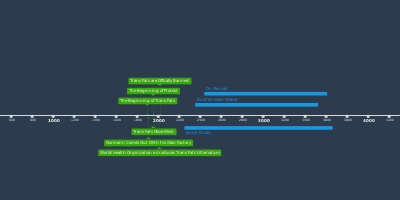 Mapping a controversy timeline
1.Jane Brody discusses how many americans have other alterna...
Date: