Beardsley ★ (12 mai 1893 ans – 27 avr 1898 ans)
Description:
Aubrey Beardsley was an English Art Nouveau artist. His drawings, influenced by Japanese woodcuts, are in black ink and emphasized the grotesque, the decadent, and the erotic.
Ajouté au bande de temps: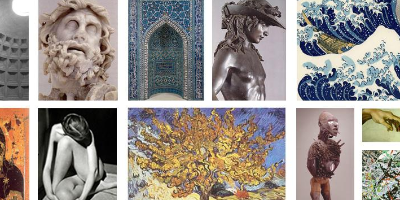 Art History
Art eras are each differently colored, and artists correspon...
Date: