5 janv. 1814 - Treaty of Ghent
Description:
Image result for treaty of ghent
The Treaty of Ghent was the peace treaty that ended the War of 1812 between the United States of America and the United Kingdom of Great Britain and Ireland. Both sides signed it on December 24, 1814, in the city of Ghent, Belgium.
Ajouté au bande de temps: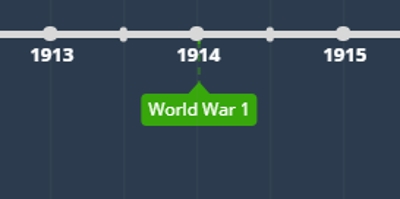 Canada Timeline
Important dates in Canadian History
Date: