1 nov 938 - Vietnam is Free From China
Description:
Vietnam was still under Chinese domination in the 900s, as it had been for the last thousand years. In this time, various revolts were attempted with varying degrees of success, but none could overthrow the rule of China.
By the 930s, however, China was a weakened empire, and so when another revolt sprang up in 931, the Vietnamese managed to take back control over some of their territory. In 938, a general named Ngô Ouyn continued this assault and finally defeated the last of the Han dynasty forces at the Battle of Bạch Đằng, marking the dawn of a new era for the nation.
Ajouté au bande de temps: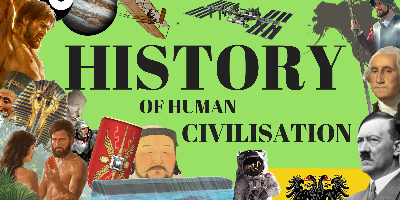 History of Human Civilization
This is a rough history of human migration, advancement, and...
Date:
Geo: