29 août 1888 - IPA Progresses
Description:
In 1888, people started to take a step further in the IPA system. Instead of having different symbols for different languages, they came to the conclusion that if the sound is represented the same in different languages then it should be the same symbol
Ajouté au bande de temps: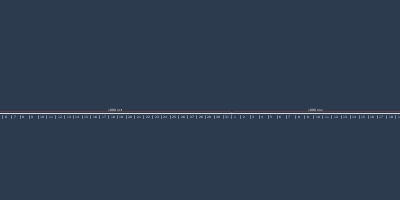 Progression of International Phonetic Alphabet
In my major, we use IPA in almost every single thing we do. ...
Date:
Les images: