1 jan 1978 ans - The Lexicon 244  
Description:
Made in 1978 by Lexicon, which is an American company, it is sometimes regarded as the most ubiquitous and popular high-end studio reverb in history. It was known for spacey, extra-long decays. Dr. David Griesinger is credited with coming up with it.  it's also famed for its tactile, slider-based controller and lush reverb tail. The 224 had/has a console-top controller with a four-rackspace memory, two inputs, four outputs and interchangeable programs to simulate chambers, plates and rooms, so as to recreate most reverb at the time 
Ajouté au bande de temps: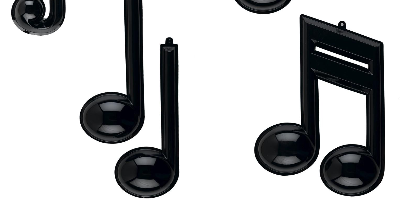 Music timeline
nuf said,

...
Date:
Les images: