6 dec 1865 ans - December 6, 1865
Description:
The 13th Amendment was ratified to the Constitution of the United States. This amendment completely abolished slavery.
Causes: With slavery being an ongoing issue for many years, the United States finally set forth the first amendment that would abolish slavery.
HI: This allowed for no forms of slavery to exist within the United States or any state or country that came in relation with it as well.
Ajouté au bande de temps: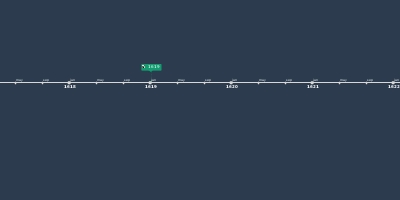 Racism Issues - 1607 to 1877
Andrea Leyva-Montiel 4B
Date:
Les images: