1 janv. 1913 - Henry Moseley rearranges the periodic table
Description:
After the discovery of the proton, English Physicist Henry Mosely restructured the elements in the periodic table by its increasing atomic number rather than its weight.
He had made multiple contributions to the name of science, including the understanding of the atom and the creation of the atomic number.
Ajouté au bande de temps: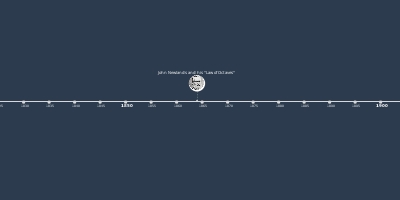 History of the Periodic table
Date:
Les images: