31 déc. 1915 - Chevrolet Series 490
Description:
1916 Chevrolet Series 490
The Series 490 received its named after the price of the two base models and was first introduced in 1916. It would remain in production until 1923, when a new Chevrolet naming scheme was introduced. By 1923, the cost of the base model had increased to $510, with the top-of-the-line Series 490 four-door Sedan selling for $875.
Ajouté au bande de temps: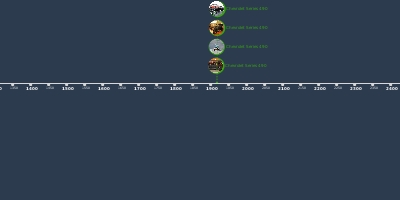 Chevrolet Series 490
Date:
Les images: