31 janv. 80 - The Colosseum
Description:
the Colosseum was built between 72AD and 80 AD under the emperor Vespasian in the heart of Ancient Rome. made from stones it was built with the man power and thousands of slaves . the colosseum is the largest theatre in the world , oval in shape, it is 189 m long, 156m wide and 50m high. it could seat 50,000 who would come to watch sporting events and games
Ajouté au bande de temps: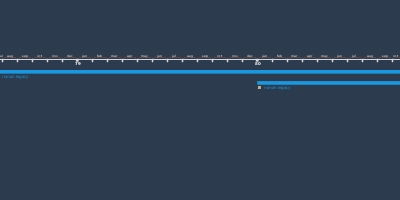 roman legacy
The Roman Empire was one of the greatest and most influentia...
Date:
Les images: