1 sept 54 ans av. J.-C. - Second Roman Invasion to Britain
Description:
Bigger army, 1st found opposition with the Catuvellauni Tribe (Belgae, dominant Celts in the South East)
Cassivellaunus – powerful chieftain who fought until betrayed + had to surrender
Caesar succeed in establishing in the Southeast but after 3 months he had to return to Rome leaving Britain with no army⟶ the Britons were FREE again!!
Ajouté au bande de temps: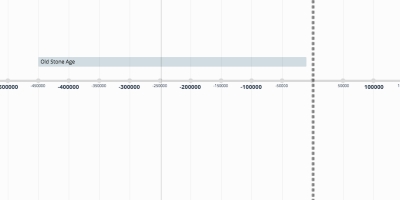 Britain History and Literature
Date: