21 juin 2009 - Yulin Dog Festival Begins
Description:
This festival lasts for ten days in a province in China where people steal dogs and cats from owners homes and continue to cook and eat them. Many animal right activists are disgusted and are striving to end this yearly festival.
Ajouté au bande de temps: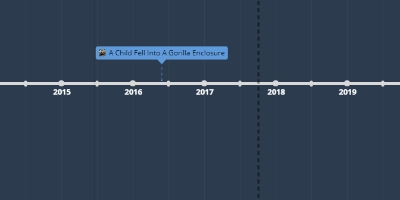 Animal Rights Timeline
These are six events that were important in animal rights.
Date: