13 mars 2012 - Naruto
Description:
Naruto: Ultimate Ninja Storm, known in Japan as Naruto: Narutimate Storm (NARUTO-ナルト-ナルティメットストーム Naruto: Narutimetto Sutōmu) is the first installment of the Ultimate Ninja Storm series, is a fighting game developed by CyberConnect2 and published by Namco Bandai Games. The game was released for the PlayStation 3 (PS3) across North America, Europe and Australasia in November 2008 and in Japan on January 15, 2009. It is based on the popular manga and anime series Naruto by Masashi Kishimoto, and the first installment of the Naruto: Ultimate Ninja series on the PS3.
A sequel titled Naruto Shippuden: Ultimate Ninja Storm 2 was released in Japan, North America and Europe in October 2010 for the PlayStation 3 and Xbox 360.[2] Two more sequels, Ultimate Ninja Storm 3 and Ultimate Ninja Storm 4 were released in 2013 and 2016 respectively.
Ajouté au bande de temps: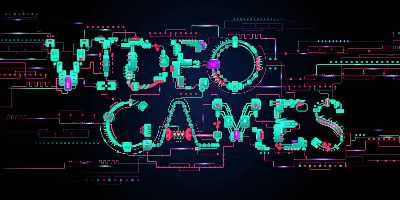 Video Game History Timeline
Date:
Les images: