aug 9, 1974 - Richard Nixon Resigns
Description:
My mom was a teenage mom raising my oldest sister when this happened.
Richard Nixon resigned to avoid impeachment for his involvement in the Watergate Scandal.
Vice President Gerald R. Ford was sworn in after him as the 38th President.
Ford later pardoned Nixon for any crimes he may have committed.
Added to timeline: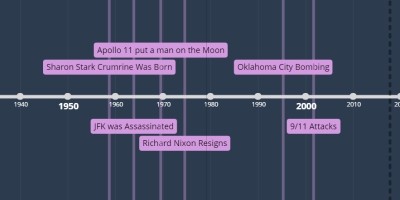 Timeline for AE
Date: