3h 15min, nov 22, 1963 y - JFK was Assassinated
Description:
My mom was only 5 years old.
She Remembers her mom running through the house screaming and crying.
Happened in Dallas, TX.
Vice President Lyndon B. Johnson was later sworn in as the 36th President.
Lee Harvey Oswald was responsible for the death of the President.
Added to timeline: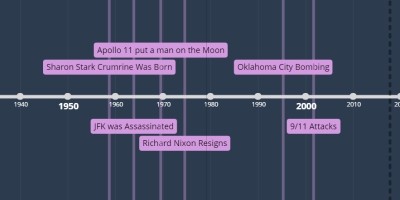 Timeline for AE
Date: