apr 29, 2017 - Pope Egypt
Description:
Pope Francis Holds Interfaith meet and gives a mass to a outdoor stadium full of Fans in Egypt.
Pope in Egypt:
2013 -
2014 -
2015 -
2016 -
2017 - April 29th
Alliance with Obama! Pope Francis followed in the Footsteps of the man exercising his power to the Number of his name. 216
https://www.timeanddate.com/date/durationresult.html?m1=6&d1=4&y1=2009&m2=4&d2=29&y2=2017&ti=on
Added to timeline: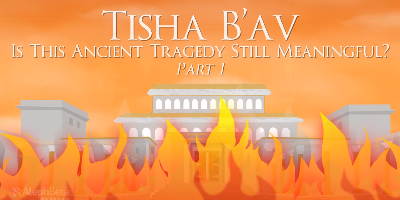 Obama Tisha B'Av Temple
Memorialization - Rememberance of the destruction of the tem...
Date: