mar 22, 2013 - Olympus Has Fallen
Description:
USA released on the 22 of March 2013
Obama Stood where he should not.
On August 4, 2012 (Obama's Birthday), As the US flag was being raised during the national anthem a gust of wind caught the banner and tore it from its mount. The US flag fell while the crowd sang ''while our flag was still there''
Added to timeline: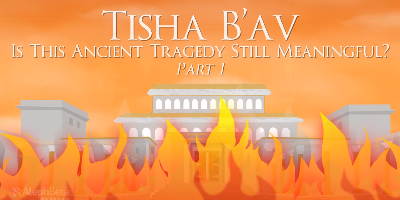 Obama Tisha B'Av Temple
Memorialization - Rememberance of the destruction of the tem...
Date:
Images:
YouTube: