oct 17, 2003 - Taipei 101
Description:
Taipei 101 Pinnacle was set in place. CNN declared this to be the New Worlds Tallest Tower. To replace the Title of the Petronas "Twin towers".
The Taipei 101 tower achieved its full 508-meter (1,674 feet) height Friday, October 17, 2003
http://edition.cnn.com/2003/WORLD/asiapcf/east/10/17/taiwan.tower/
''Evergreen Consulting Engineering, the structural engineer, designed Taipei 101 to withstand gale winds of... 216 km/h...''
https://en.wikipedia.org/wiki/Taipei_101
Added to timeline: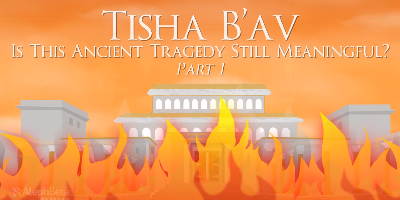 Obama Tisha B'Av Temple
Memorialization - Rememberance of the destruction of the tem...
Date:
YouTube: