sep 11, 2001 - New York Attacks
Description:
9/11 happened on obama's 2001 40th B day. 40 is the number of purification/judgement.
The 9th of AV (Tisha B Av) commemorates the destruction of the TWO temples in Jewish history. "Tisha B Av" sums to 911 in Jewish gematria.
http://www.gematrix.org/?word=Tisha+B+Av
https://es.wikipedia.org/wiki/Tisha_b%27Av https://en.wikipedia.org/wiki/Tisha_B%27Av
Added to timeline: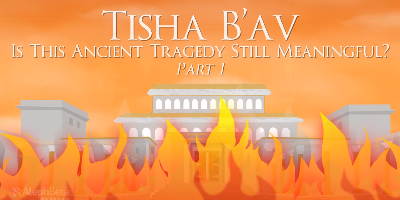 Obama Tisha B'Av Temple
Memorialization - Rememberance of the destruction of the tem...
Date:
YouTube: