feb 4, 2003 - End Of Apartheid Lucas McIntosh
Description:
The apartheid system in South Africa was ended through a series of negotiations between 1990 and 1993. It was ended by F.W de Klerk and Nelson Mandela. The end of Apartheid gave birth to a new democratic system, that was fair to all people of South Africa
Added to timeline: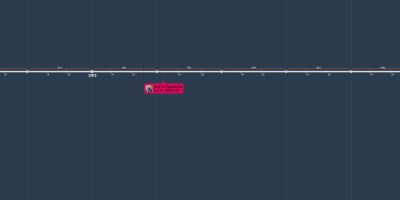 End of Apartheid by Lucas McIntosh
Click on event to see the details.
Date:
Images: