jun 21, 1970 - Westfield College Festival, NW3, London
Description:
(ADVERT, JOHNMARTYN.INFO)
With Stefan Grossman, John Martyn, Humblebums
Stefan says this didn't happen with him, but he did go to see EJ play with Bert Jansch in London once. "I honestly don't remember this concert. I do remember meeting Elton at a gig, somewhere in London, that he was sharing with Bert Jansch. I was a friend of Bert's and went with him to the gig. Elton was very shy and introduced himself to both Bert and me in the dressing room. I didn't get to meet Nigel or Dee."
Added to timeline: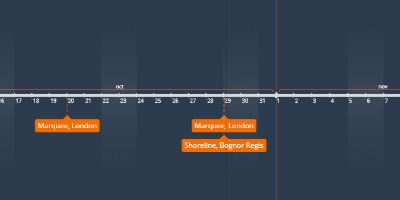 Early Elton Milestones
Date: