jan 25, 1960 - 1st LMS
Description:
The 1st Learning Management System was called Plato. Which was created by the University of Illinois.
Stapić, Z., Orehovački, T., & Đanić, M. (2008, January). Determination of optimal security settings for LMS Moodle. In MIPRO 2008-31st International Convention on Information and Communication Technology, Electronics and Microelectronics.
Added to timeline: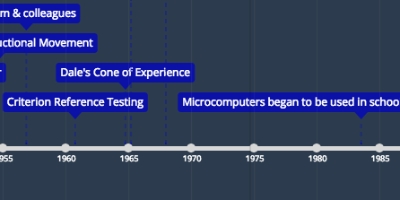 History of Educational Technology
Date: