jan 28, 2016 - My Grandfather Dies
Description:
Personal History: Unfortunately, my grandfather on my dad's side passed away in January, due to a heart attack. My dad went to India immediately for the after death customs, while this tragic event reminded us of how precious and unpredictable every minute of life is.
Added to timeline: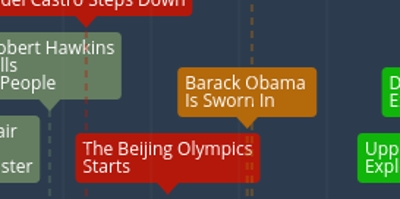 History Of My Lifetime- Akshath Murali
For Mr. Espinosa's American History class, 2017.
Date:
Images: