feb 26, 2015 - "The Dress" Debutes On The Internet
Description:
Pop Culture: A viral Internet controversy known as "The Dress" that debuted on February 26 captured the attention of digital world. The Dress was a photograph of a dress whose color the Internet was fiercely arguing about: Was it blue and black or gold and white? The dress was scientifically proven as blue and black, and different color perception was attributed to the background of the photograph.
Added to timeline: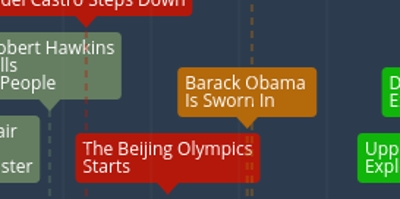 History Of My Lifetime- Akshath Murali
For Mr. Espinosa's American History class, 2017.
Date:
Images: