jun 7, 2015 - I Meet A.R. Rehman
Description:
Personal history: My family went to India when I was 12 years, and my mom, an aspiring music composer for Indian movies, took me to see one of the greatest Indian musicians of all time- A.R. Rehman. I got to play one of my own compositions for him, and his humility and hospitality for such a great presence was truly striking and inspiring.
Added to timeline: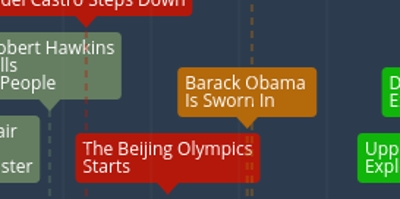 History Of My Lifetime- Akshath Murali
For Mr. Espinosa's American History class, 2017.
Date:
Images: