mar 8, 2014 - Malaysia Airlines Flight Goes Missing
Description:
Major Event 1: On March 8, Malaysian Airlines flight 307 from Kuala Lumpur to Beijing vanished without a trace. No debris or any of the 239 were ever found, and evidence narrowed the search area of the plane to 1.5 million square miles, while others suggested that the plane crashed in the Indian ocean. To this day, no one knows what happened to the flight 307.
Added to timeline: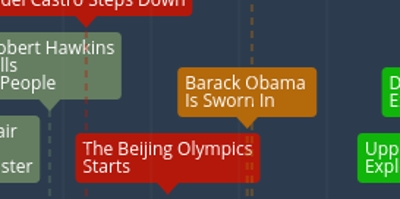 History Of My Lifetime- Akshath Murali
For Mr. Espinosa's American History class, 2017.
Date:
Images: