jun 15, 2014 - I Visit The Srirangam Temple
Description:
Personal history: My mom and I visited the Srirangam Temple in India in June, which is an important heritage site for Hindus. We toured the vast Hindu temples, marvelling at the myths and tales of these formidable stone structures, taking in the thousands of years of history and culture behind every footstep that we took.
Added to timeline: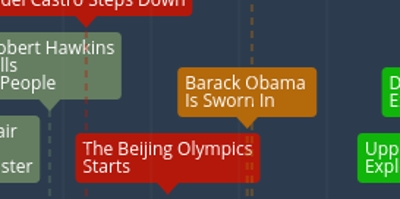 History Of My Lifetime- Akshath Murali
For Mr. Espinosa's American History class, 2017.
Date:
Images: