feb 11, 2012 - Whitney Houston Dies
Description:
Pop Culture: Singing sensation Whitney Houston drowned in a bathtub at the Beverly Hills Hilton on February 11 after severe drug use. The various drugs caused cardiac arrest, caused by Houston's failed attempts at rehabilitation in the past. The sudden fatality was a shocking alarm for drug-related deaths to the country of America.
Added to timeline: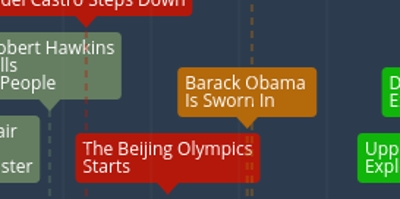 History Of My Lifetime- Akshath Murali
For Mr. Espinosa's American History class, 2017.
Date:
Images: