dec 16, 1989 - Romanian Revolution
Description:
The Romanian Revolution contributed to the many countries who overthrow their communist government at the end of the cold war. Communist rule had lasted 42 years in Romania.
As the leaders tried to flee at sight of the street violence, they were caught and tried for genocide. They were found guilty and sentenced to death. They were executed on Christmas day, becoming the last people condemned to death and executed in Romania.
Within five months elections were held and joined NATO and the European Union. Romania was the last communist country to fall that was apart of the Warsaw Pact
Added to timeline: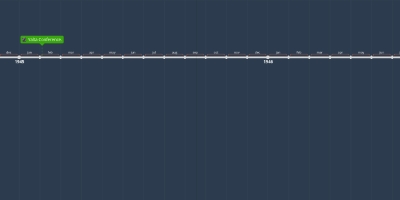 Cold War Timeline
Date:
Images:
Geo: