nov 17, 1989 - Velvet Revolution
Description:
On November 17, 1989, students gathered to peacefully protest the killing of Jan Opletal, a student who the Nazi's killed and a symbol of Czech resistance. This changed into an anti-communist protest and even a whole movement. The movement was confronted by riot police on the streets of Prague and they beat the protesters.
Days later, the communist government caved and a democracy was created. With the fall of this government, the Soviet empire continued to fall.
Added to timeline: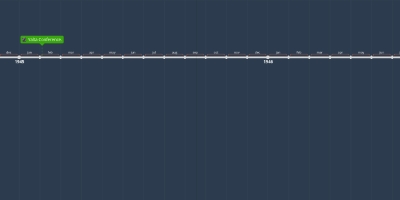 Cold War Timeline
Date:
Images:
Geo: