dec 1, 1981 - Nicaragua and the Iran-Contra Scandal
Description:
When US hostages were taken by Iran, the Us issued an embargo against selling weapons to Iran. After those hostages were returned, a Lebanon group, Hezbollah(who was backed by Iran), took more hostages.
At that same time, President Reagan was illegally supporting rebel groups trying to overthrow the communist government in Nicaragua. When information is leeked that we might be supporting the rebels, federal money was banned from being given to overthrow the Nicaraguan government.
In order to "kill two birds with one stone," the US sold weapons to Iran for the release of the Lebanon hostages and money. That money was then given to the rebels in another fight to stop communist (and the Soviets control) from taking over more of the world.
Added to timeline: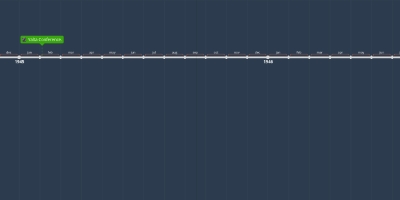 Cold War Timeline
Date:
Images:
Geo: