nov 17, 1989 - Velvet Revolution
Description:
The Velvet Revolution was a peaceful end to communism in Czechoslovakia.
The political atmosphere in the Soviet Union and its satellite states was more relaxed than it had been in previous decades. Giving them the opportunity to revolt from communism.
Czechoslovakia's Communist Party took efforts to prevent Gorbachev's reforms from being enacted at home, and political activists were punished harshly. Gorbachev's introduction of two new governmental policies. Velvet is associated with Czechoslovakia's democratic revolution because it was a peaceful movement ending in compromise, not violence.
Added to timeline: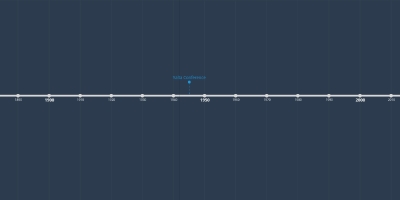 Cold War Events
Date:
Images:
Geo: