dec 1, 1979 - Soviet Invasion of Afghanistan
Description:
The Soviet Union sent thousands of troops into Afghanistan and immediately assumed complete military and political control of Kabul and large portions of the country.
This event began a brutal, decade long attempt by Moscow to subdue the Afghanistan civil war and maintain a friendly and socialist government on its border.
It was a huge event of the Cold War, marking the only time the Soviet Union invaded a country outside the Eastern Bloc. A strategic decision met by nearly worldwide condemnation.
Added to timeline: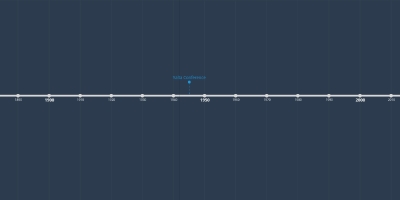 Cold War Events
Date:
Images:
Geo: