aug 20, 1968 - Prague Spring and Soviet Invasion
Description:
Dubcek's, the leader of Czechoslovakia, effort to establish "communism with a human face" was celebrated across the country, and the brief period of freedom became known as the Prague Spring.
The Soviet Union answered Dubcek's reforms with invasion of Czechoslovakia by 600,000 Warsaw Pact troops. Prague was not going to give way, but scattered resistance was no match for Soviet tanks.
Dubcek's reforms were repealed, and the leader himself was replaced with the pro-Soviet Gustav Husak, who re-established an authoritarian Communist regime in the country.
In 1989, as Communist governments folded across Eastern Europe, Prague again became the scene of demonstrations for democratic reforms.
Added to timeline: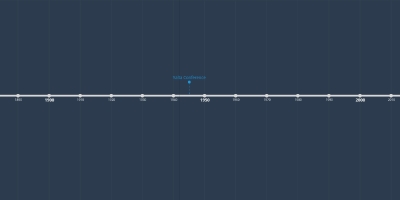 Cold War Events
Date:
Images:
Geo: