dec 12, 2005 - I Went On My First Europe Trip
Description:
Personal History: We went on our first Europe trip as a family when I was 2 years old, touring the diverse landscape of Western Europe, visiting Austria, Germany, Italy, Switzerland, and France. It was truly astonishing to see how much of a polar opposite Europe was compared to the suburban towns of the United States. Museums and restaurants were among the places we visited in this melting pot of culture.
Added to timeline: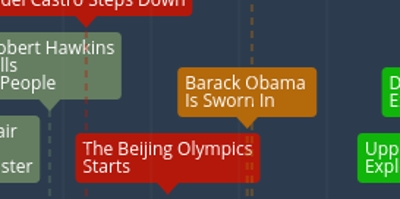 History Of My Lifetime- Akshath Murali
For Mr. Espinosa's American History class, 2017.
Date: