sep 23, 2004 - Hurricane Jeanne Crashes Into Haiti
Description:
Major Event 2: On September 23, Hurricane Jeanne swept into the Caribbean country Haiti, killing 3000 people. By time the hurricane arrived in Haiti, it had progressed from a tropical depression to a Category 2 hurricane, unleashing lethal wind and rain. After the floodgates in Haiti collapsed, brutal flash floods destroyed everything in their path, creating the greatest natural disaster in the history of Haiti.
Added to timeline: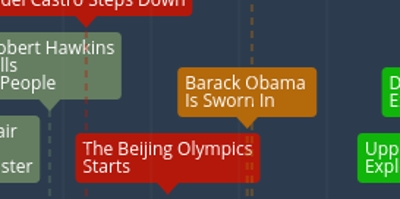 History Of My Lifetime- Akshath Murali
For Mr. Espinosa's American History class, 2017.
Date:
Images: