dec 13, 2003 - Saddam Hussein Is Captured
Description:
Major Event 2: Former dictator of Iraq Saddam Hussein was captured on December 13 after trying to escape the United States government for the past 9 months. After plunging Iran into an 8 year war with Iraq in 1980, he was said to have used chemical weapons on his own population and then proceeded to invade Kuwait in 1990. After the United States invaded iraq in March, Hussein was found hiding in a deep hole in the ground near the city of Tikrit. Under American custody, Hussein was found guilty of acts against humanity and was executed by hanging .
Added to timeline: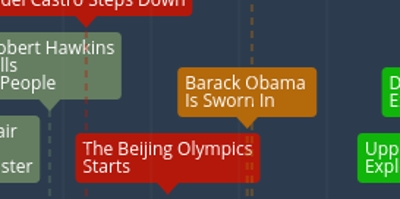 History Of My Lifetime- Akshath Murali
For Mr. Espinosa's American History class, 2017.
Date:
Images: