nov 12, 2003 - i Was Born
Description:
Personal History: On a cold, dusky, November 12, I was born in the Denver Children's Hospital weighing in at 6 pounds, 3 ounces. The way back home was mildly perilous, with my neck hanging dangerously in the back seat of the car- but we all got home in one piece.
Added to timeline: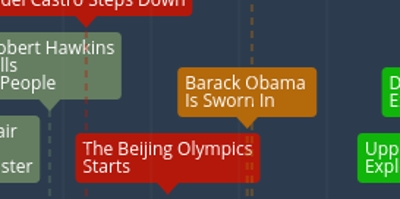 History Of My Lifetime- Akshath Murali
For Mr. Espinosa's American History class, 2017.
Date: