oct 26, 2011 - I Celebrate Diwali With My Neighbors
Description:
Personal history: All of our Indian neighbors in Superior held together a huge party on October 26 when I was 8 to celebrate the Hindu festival Diwali which involved firecrackers, Indian sweets, and various Hindu rituals. It was a wonderful way to bind together as a cultural community, and reminded us that community is one of the strongest things in our world today.
Added to timeline: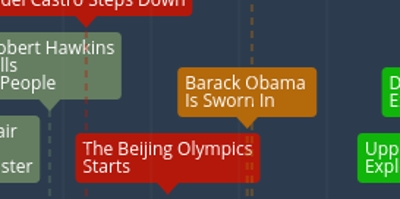 History Of My Lifetime- Akshath Murali
For Mr. Espinosa's American History class, 2017.
Date:
Images: