jan 30, 2009 - Russia Renews Gas Flow
Description:
Major Event 2: Russia shut off all gas to Ukraine on January 7th following negotiations between Russia and Ukraine crumbling, even though they had already started to limit the gas supply starting January 1st. A lot of Western Europe relies on Russian gas, so the gas crisis also affected Slovakia, Bulgaria, and Moldova. This continued until January 30th when the dispute was resolved.
Added to timeline: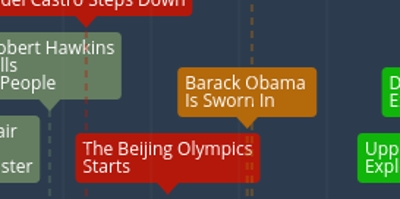 History Of My Lifetime- Akshath Murali
For Mr. Espinosa's American History class, 2017.
Date: