may 30, 2009 - My Grandmother Survives Cancer
Description:
Personal history: My grandmother in India got breast cancer when I was 5, causing our family to make an emergency trip to India to see her. Fortunately, she survived through chemotherapy, and continues to live a happy, full life to this very day. This teaches us to be grateful for every day and not take anything for granted- because everything you have can vanish any moment.
Added to timeline: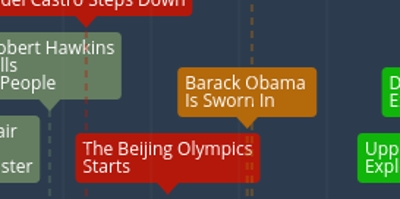 History Of My Lifetime- Akshath Murali
For Mr. Espinosa's American History class, 2017.
Date:
Images: