dec 27, 2006 - Gerald Ford Dies
Description:
Pop Culture, Celebrity Death: Former President of the United States Gerald Ford died on December 27th after undergoing treatment for pneumonia and heart disease in the months before. Ford took over the Presidency after his predecessor RIchard Nixon resigned due to his involvement in the infamous Watergate scandal. He became the first president to not have been elected by the people ( he served as Vice President under Nixon).
Added to timeline: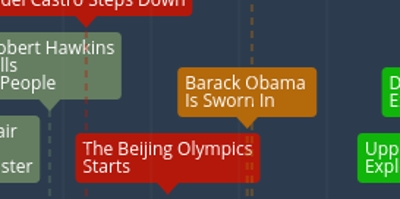 History Of My Lifetime- Akshath Murali
For Mr. Espinosa's American History class, 2017.
Date:
Images: