jun 17, 2006 - I Get Interviewed By An Indian TV Channel
Description:
Personal history: In India, I was visiting a lush flower garden in Bangalore, India at the age of 3 with my dad when an Indian news television channel, which was also touring the newly remodeled garden, came and ¨interviewed¨ me about my experience at the establishment. I gave a flowing interview with my limited 3 year old vocabulary about the bright colors of the garden. Although I don't remember what I said, I don't imagine it much, considering I was only 3 years old.
Added to timeline: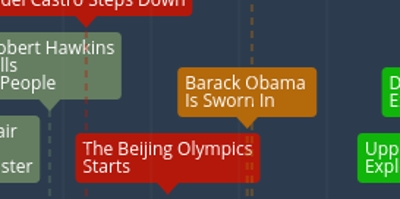 History Of My Lifetime- Akshath Murali
For Mr. Espinosa's American History class, 2017.
Date:
Images: